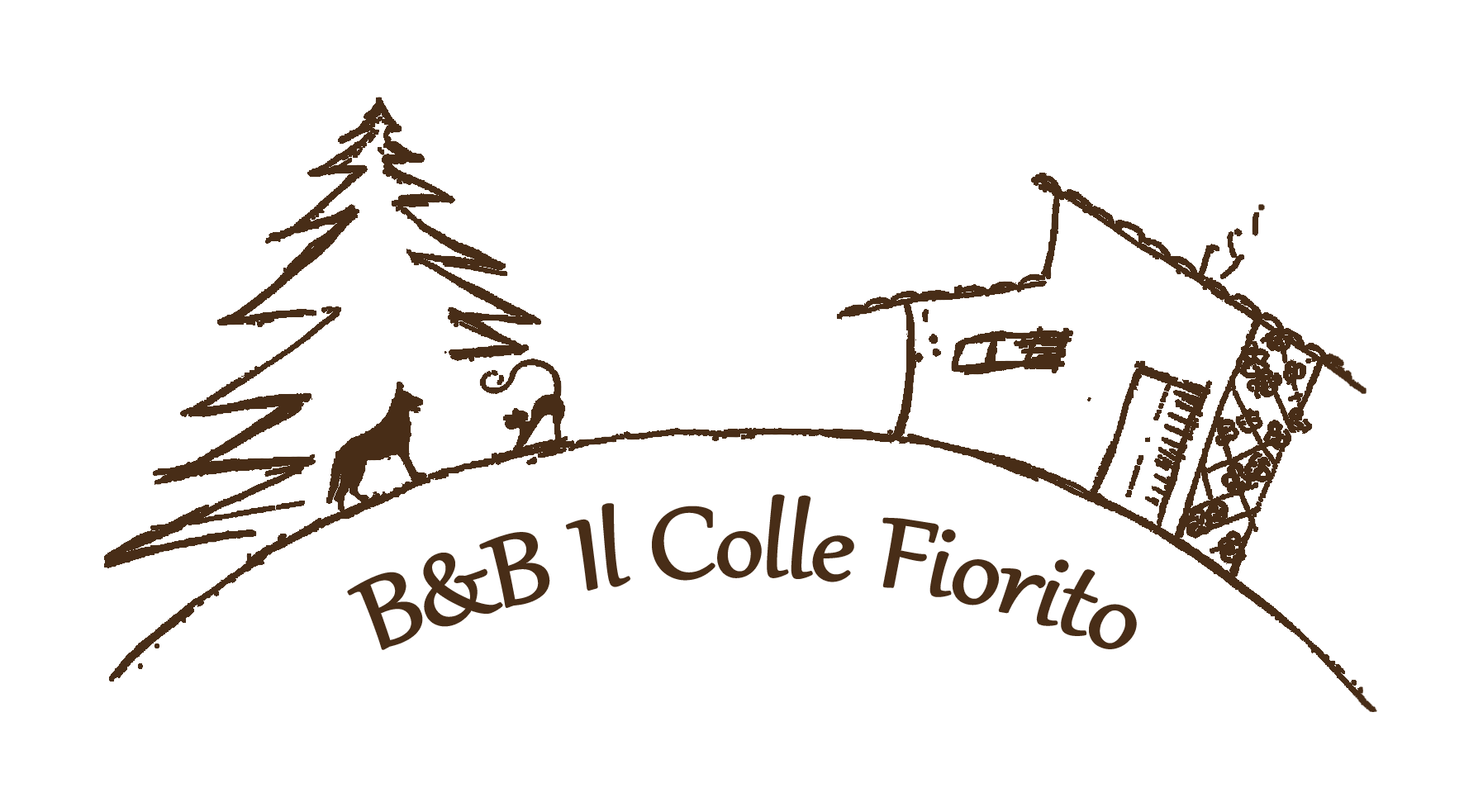 Welcome toB&B Il Colle Fiorito!
«B&B Il Colle Fioritowas established in 2015 almost for fun, following the family passion for hospitality,and it soon turned into a pleasant experience and opportunity to meet people from the world and make new friends.»
Our Services
Apartment
~~~
An independent apartment perfect for a peaceful getaway.
Breakfast
~~~
We offer a rich breakfast with selected local products.
Garden
~~~
Relax amidst nature, far from the noise and bustle of the city.
Pool
~~~
In the hot season, you can enjoy a swim in our pool.
Pets
~~~
A place where your furry friends are welcome.*
* If you have any allergies, please consider that our cats Nènè and Balù live with us.
~ We are looking forward to seeing you! ~Federica, Maura & Paolo